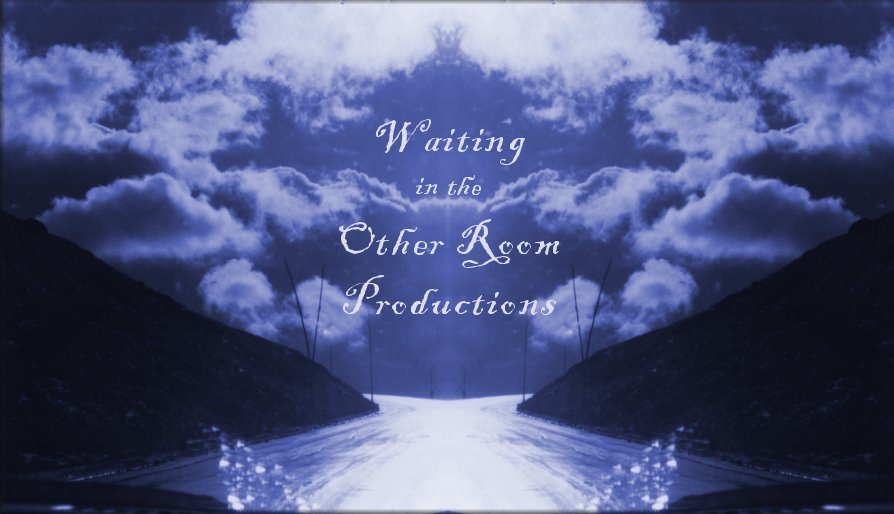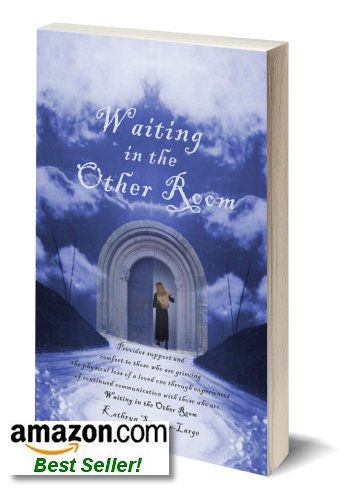 Waiting in the Other Room is a grief support tool written in 2008-2009 by Kathryn (Kate) Speakes-Large and her father, Big Jim, deceased October 31, 2005. Together they share experiences of continued communication after his death. Hope, support, comfort, healing and insight reside within the pages to comfort those who are grieving the physical loss of a loved one. Also included are connection techniques that Kate used to communicate with her grandfather during the confusion of Dementia as well as the techniques she uses to connect with the spiritual realm.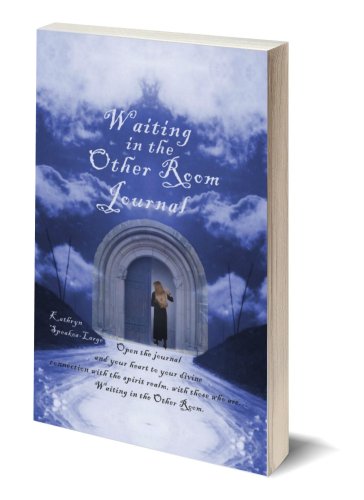 The Waiting in the Other Room Journal is a place to record your divine connection with your entourage and crowd of angels, guides, teachers and deceased loved ones. It is a place to get to know and embrace your authentic self, by exploring through writing, the essence of who you truly are.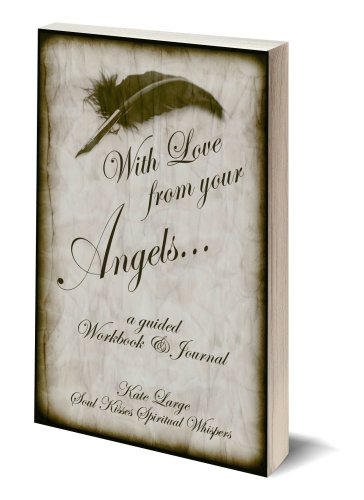 With Love from Your Angels… a guided Workbook & Journal
guides you step-by-step to open your heart to connect and receive guidance, message and healing from your angels!  Whether yuou've been trying for years or this is your first time, you will be divinely guided to carry on a conversation with your angels and ask them anything you wish.
Your angels will help you with all areas of your life including finances, relationships, health and your work! No topic is too big or too small!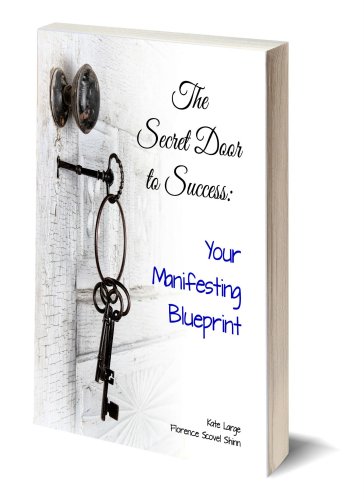 This is the KEY to your Secret Door to Success! Kate Large breathes 21st century life into Florence Scovel Shinn's powerful SIMPLE teachings in this experiential workbook. Open the door and you'll discover: "The Secret Door to Success" by Florence Scovel Shinn, Action Steps, Your Manifesting Blueprint, Divine Support and Guidance + Free gifts from Kate.
Includes "The Secret Door to Success" by Florence Scovel Shinn.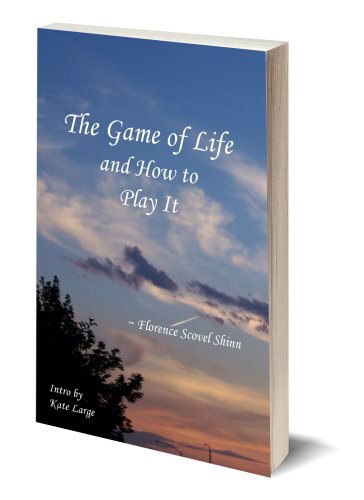 Even though "The Game of Life" is written in 1925 dialect, Florence's energetic wisdom speaks to the reader providing guidance and insight to create a new reality today. Her teachings are simple and timeless – and have stood the test of time. PLUS… Kate includes access for a free gift to support you to win your game of Life! Through the past 100 years millions of people have implemented Florence's wisdom to create miraculous lives that they love! Will you be one of those people?